At Centerspace, we are committed to Better Every Days by providing a great home for our residents, team members, and investors. Our way forward to make each day brighter is understanding our impact as a company and how we can enhance the lives of those we touch. Our business is to build healthy, equitable, sustainable, and vibrant communities through actions that serve our residents and teams.
We look to the future and embrace change, knowing that the opportunities that arise as we grow together will help set the stage for long-term success in improving our social and environmental impacts and the policies that guide our business. Our commitment starts with the wellbeing of our residents, team members, and communities that we serve. We also strive to monitor our use of natural resources to enhance corporate stewardship, as we know continuous improvement is only possible when we back up our actions with robust and consistent measurements of progress. Finally, we aim to continue our long tradition of strong governance in our efforts to do the right thing, make positive contributions and serve others with integrity.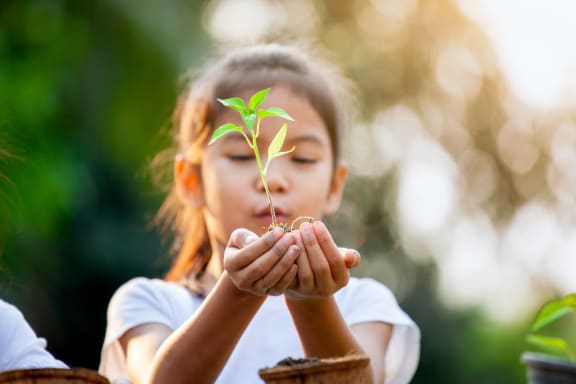 Environmental
From energy conservation and reduced water consumption to green workplaces and apartment homes, we're committed to creating environmental and sustainable communities so that you know your home is part of making this world a better place

View Environmental
Social
We work as one family and one team to provide the best workplaces for our team members and homes for our residents. We are committed to enhancing the communities we serve.

View Social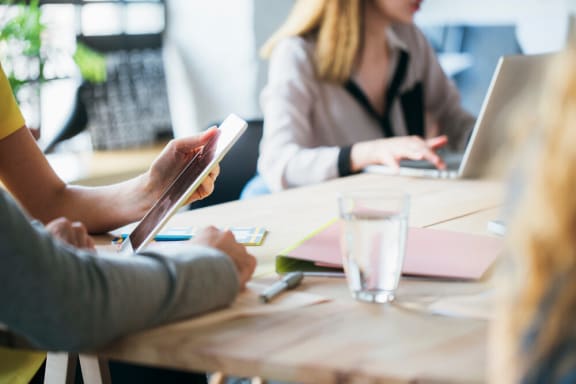 Governance
Sound corporate governance is critical to retaining the trust of investors, and to Centerspace's commitment to continue to operate with the highest standards of integrity.

View Governance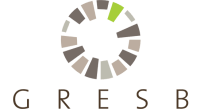 Strategy and Reporting
To ensure our performance aligns with industry expectations, Centerspace participates in GRESB's annual assessment and ISS' disclosures. Centerspace's overall business strategy includes demonstrating an organizational commitment to ESG. Key to this strategy is improvement in our GRESB and ISS scores by the year 2025.
2021 ESG Highlights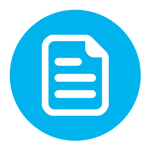 Finalized an ESG Corporate Policy which outlines our commitment to sustainability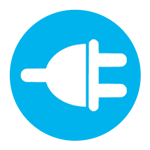 Set up ENERGY STAR portfolios at 83 communities to pursue Green Certifications Strategy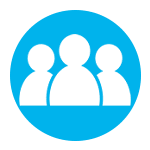 Updated our team member handbook and policy manual
Key Documents & Disclosures