Our Commitment to Diversity, Equity, & Inclusion
At Centerspace, we honor the diversity represented in our company and communities as part of our ongoing commitment to creating Better Every Days. Built upon the pillars of Education, Workplace, Community, and Partnerships, we strive to provide an environment that every team member and resident is proud to call home.


Our Mission
At Centerspace, it is our mission to create a culture that is inclusive, equitable, and diverse by fostering an environment where every great idea can be heard, and everybody belongs. We are committed to becoming a better reflection of the world we live in and the communities we serve. We strive to develop enduring change by recognizing talent with different backgrounds and experiences with shared goals, and by nurturing an environment where every team member can bring their whole selves to work. We become more just by embracing our challenges, committing to open dialogue, and resolving to make Better Every Days.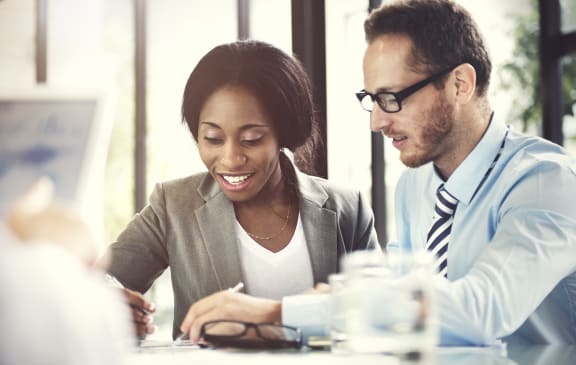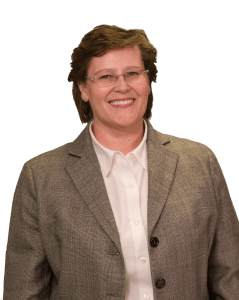 "At Centerspace, we come together as one team, knowing that what makes us uniquely special is what makes us collectively strong."
-Julie Letner
Senior Vice President, Talent & Culture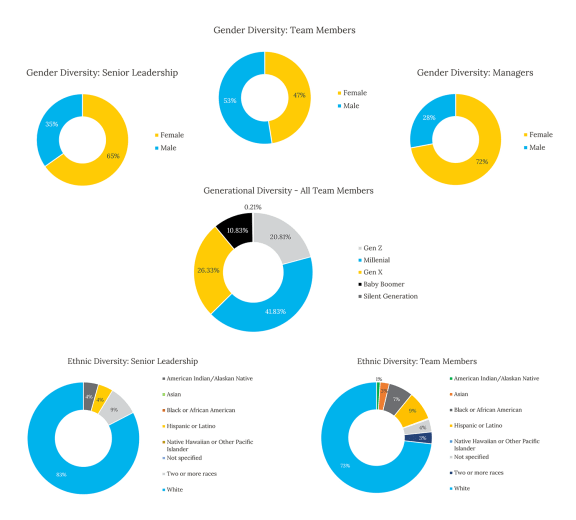 Join Our Team
We are always seeking energetic, innovative individuals to join our team. If you have a passion for providing great homes and share our values of teamwork and integrity, we would love to hear from you. Click on the link below to view our open positions and learn more today.